Licensing system
The KNVB uses a professional licensing system. The system is not static, but subject to developments in the market. It serves to support the clubs in the best possible manner and advise them on five types of license requirements. These encompass football-related issues, legal aspects, organisation, infrastructure, etc. 
The emphasis, however, lies on clubs' financial solidity, the F-requirements designed to strengthen financial management. Of course, the KNVB will never take the driver's seat; it is up to the clubs themselves to get their financial house in order.

The prevention of insolvency ranks high on the KNVB's agenda. The prime reason for this is that the financial position of most clubs is not particularly strong, while bankruptcy of a club during the course of the football season would have serious implications for the competition.
UEFA club licensing
As a member of UEFA, the KNVB has integrated all applicable provisions set out in the UEFA Club Licensing and Financial Fair Play Regulations in its own licensing system. Not included are a number of very specific additional UEFA requirements related to participation in European club competitions.

In addition, the KNVB's licensing system is more flexible, giving clubs the opportunity to draw up an action plan under its guidance to resolve any violations of the licensing requirements. UEFA does not offer that option.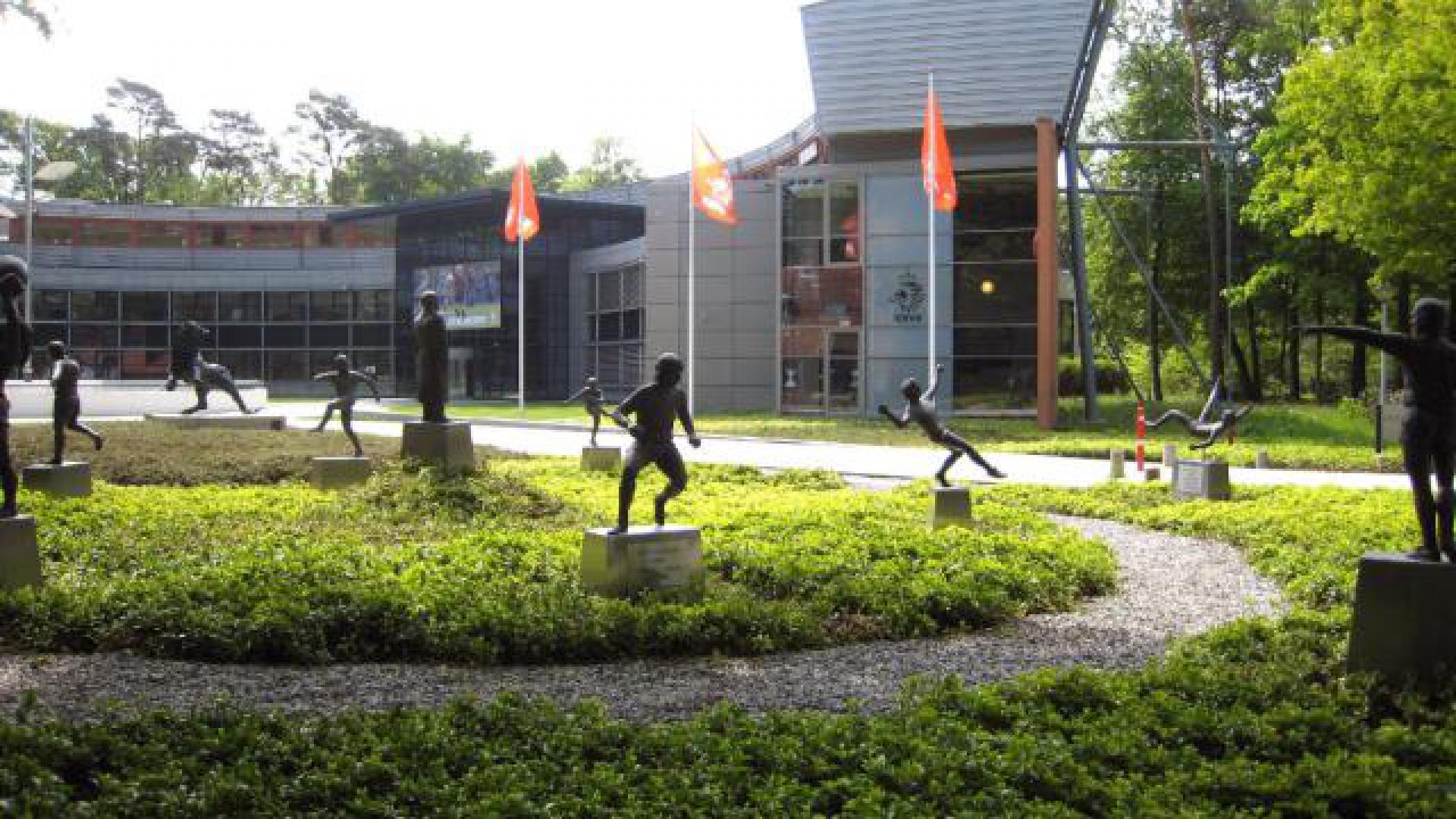 Licensing regulations and guidelines Page in Dutch.