Third-party ownership
FIFA has banned third-party ownership in the broadest sense of the word from 1 May 2015. Third-party ownership or TPO is the practice of involving a third party in the transfer of a player. The club sells a share in a player to a company, fund, wealthy individual or other third party, who then cashes in every time that player is sold on. This is no longer allowed. 
There are many reasons why FIFA took this decision. TPO limits the freedom of choice available to players and clubs. Part of the player's economic rights are sold to investors, who may have close ties with agents (or even be the same) leading to potential conflict of interest.

TPO may also be used for money-laundering. And the most compelling reason to ban the practice: clubs stop being competitive entities and become vehicles for speculators, who may demand a say in club playing and selection decisions or attempt to influence club policy in other ways.
The KNVB's position
The Netherlands football association has a clear position on TPO: clubs and players must be independent, this is both in their own interest and in the interest of the integrity of competitions. The KNVB agrees with FIFA that third-party ownership creates risks for football and welcomes the FIFA ban on TPO from 1 May 2015 as a positive development.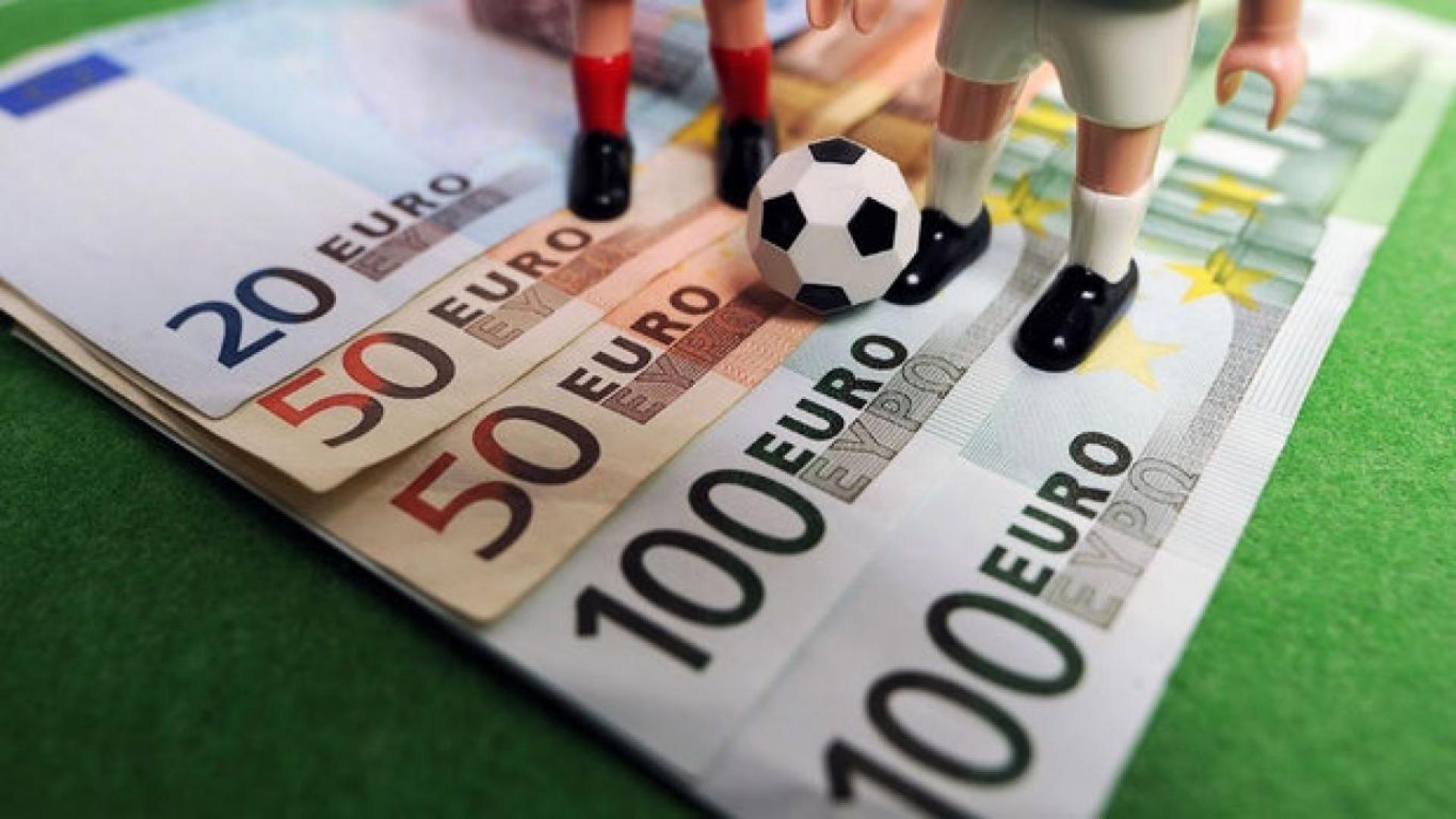 However, the KNVB wishes to make a distinction between third-party ownership in the literal sense of the phrase and finance constructions in a general sense. The former involves ownership of players by a third party, which the KNVB is opposed to. The latter could be permissible under certain conditions if the constructions allow an investor a certain percentage of transfer proceeds.
What is allowed?
As third-party ownership can be interpreted in multiple ways, the KNVB has asked FIFA to clarify the regulations on TPO and rule on the legality of other financing structures. The following conclusions can be drawn:
Not allowed:
Any deals that give a third party a share of the income of one or more players.
Apparently allowed:
Agreements whereby an investor receives a percentage of total revenue in return on investment;
Agreements whereby an investor is guaranteed a certain percentage of total transfer proceeds.