What is futsal?
Futsal is the international name for indoor football. The name is derived from the Spanish words Fútbol (foot) and Sala (hall). Futsal is a very dynamic, spectacular and fast-paced sport.
Played five-a-side on a small pitch, the game is often littered with superb technical skills, super-fast combinations, showboating and wonderful goals. Because of its fast pace, futsal provides plenty of entertainment.
It is a very attractive sport for players, fans and spectators alike. At all levels: from grassroots to the very top.
Types of players
Because of the dynamic nature of the game, players can often be found all over the pitch. However, basically, players have a 'fixed position', in line with their speciality. Some players are all-rounders; they can fill all positions. Each country has a different system, but the most popular formation is 'the diamond': 1-3-1.
In general, a team has four positions:
The goalkeeper... The small pitch means that goalkeepers have a lot of work to do. They also contribute to the creation of plays, particularly counter-attacks. For these reasons, futsal goalkeepers often have their fingers taped instead of wearing gloves. This allows them to control the ball much better.
The defender... is usually the last man in front of the goalkeeper, but they often set up an attack and are an important part of the follow-up.
The winger... is often the most skilled and creative player. Crucial to both attack and defence, wingers need to be able to switch quickly from an offensive position to a defensive role and vice versa.
The pivot... has the most advanced (deep) position on the pitch. Acting as a focal point for the attack, pivots often find themselves in a scoring position. They are also meant to control the game and hold the ball to allow their teammates to join the attack or find free space in front of goal.
Main futsal competitions
National teams
UEFA Futsal EURO (titleholder: Portugal)
UEFA Women's Futsal EURO (titleholder: Spain)
UEFA Under-19 Futsal EURO (titleholder: Spain)
FIFA Futsal World Cup (titleholder: Argentina)
Youth Olympics – boys' tournament (titleholder: Brazil)
Youth Olympics – girls' tournament (titleholder: Portugal)
Clubs
UEFA Futsal Champions League (titleholder: FC Barcelona Futsal)
Netherlands Futsal Eredivisie (titleholder: Hovocubo)
Netherlands Futsal Eredivisie women (titleholder: TTP Rotterdam)
Facts & Figures
Most successful European countries: Spain, Portugal, Russia, Italy
Most successful European teams: Inter FS, Barça, Playas de Castellón, Murcia FS (Spain), Kairat Almaty (Kazakhstan), FC Dynamo and Dina Moskva (Russia), Benfica and Sporting CP (Portugal).
Futsal legends: Falcão, Manoel Tobias, Konstantin Eremenko, Luis Amado, Schumacher, Javi Rodriguez, Kike, Ricardinho, Ortiz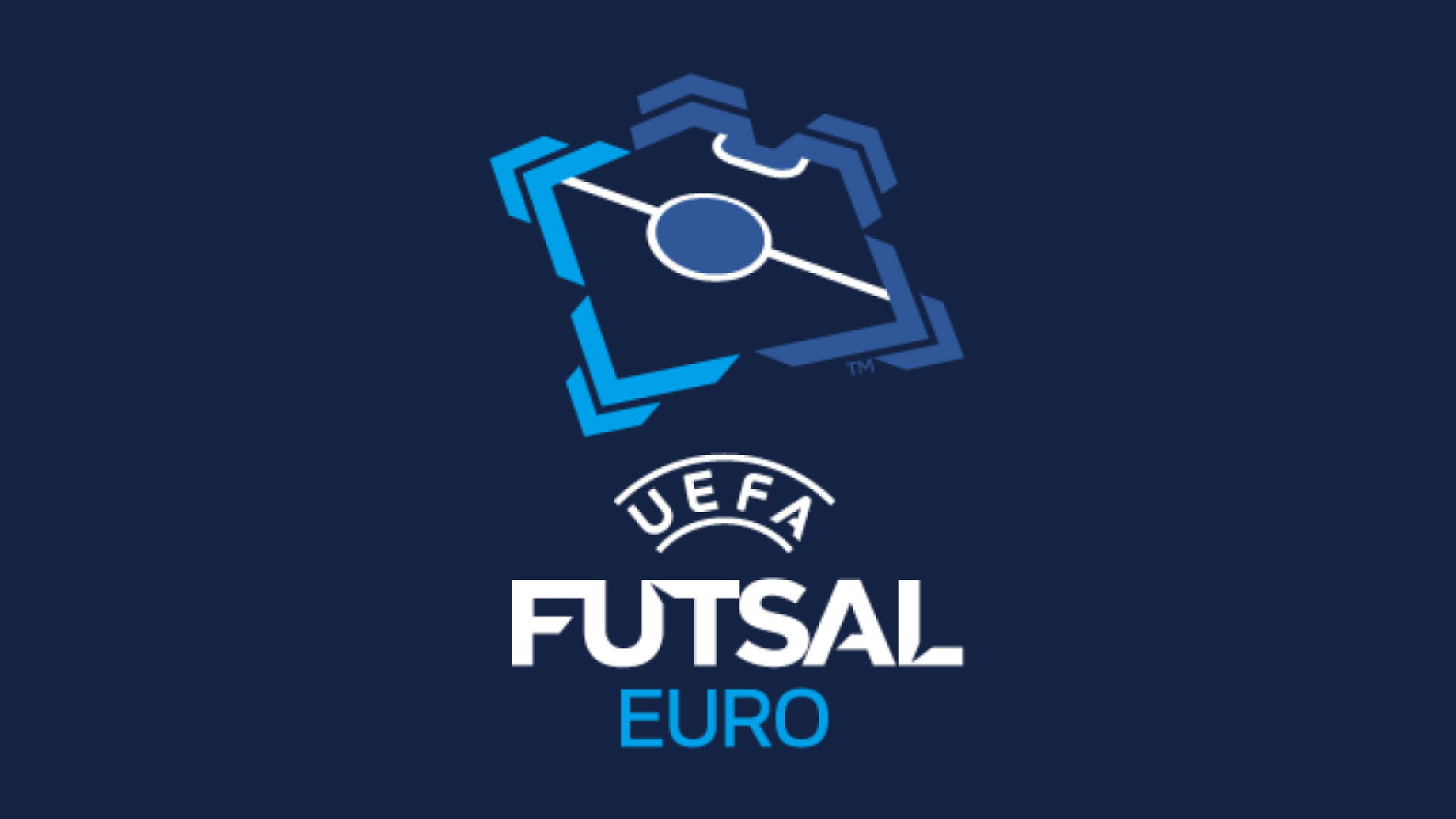 Facts & figures Curious about more facts and figures? Check this page.