The History of Futsal
Have you ever heard of Juan Carlos Ceriani? Probably not. This Uruguayan stood at the cradle of Futsal some 100 years ago. He copied the rules of the game from different sports. He took the team size and the 40-minute match time from basketball, the pitch and goal dimensions from handball and the goalkeeper rules from water polo.
The game soon spread to South America, where the rules were standardised. In 1965, the first international confederation was formed, consisting of Uruguay, Paraguay, Peru, Argentina, and Brazil.
FIFA introduced futsal as a new discipline in 1988 and the following year, Brazil were crowned the first FIFA futsal World Champions. The inaugural World Cup was held in the Netherlands, with Brazil finishing in first place after beating the hosts in the final.
Futsal then quickly gained popularity in Europe. This enthusiasm in Europe was reflected on the pitch and UEFA organised its first European Futsal tournament in Córdoba, Spain, in January 1996. It was won by the host country.
After three European teams reached the World Cup semi-finals later that year, UEFA decided in April 1997 to introduce a full-scale UEFA Futsal Championship. The UEFA European Futsal Championship was held for the first time in Granada, Spain in 1999, with Russia taking the first European title.
Spain are six times European futsal Champions, Italy have lifted the title twice and both Russia and defending champions Portugal are one-time champions.
Here is an overview of the UEFA European Futsal Championship finals:
2018: Portugal - Spain 3-2 (after extra time)
2016: Spain - Russia 7-3
2014: Italy - Russia 3-1
2012: Spain - Russia 3-1 (after extra time)
2010: Spain - Portugal 4-2
2007: Spain - Italy 3-1
2005: Spain - Russia 2-1
2003: Italy - Ukraine 1-0
2001: Spain - Ukraine 2-1 (golden goal)
1999: Russia - Spain 3-3 (Russia win after penalties)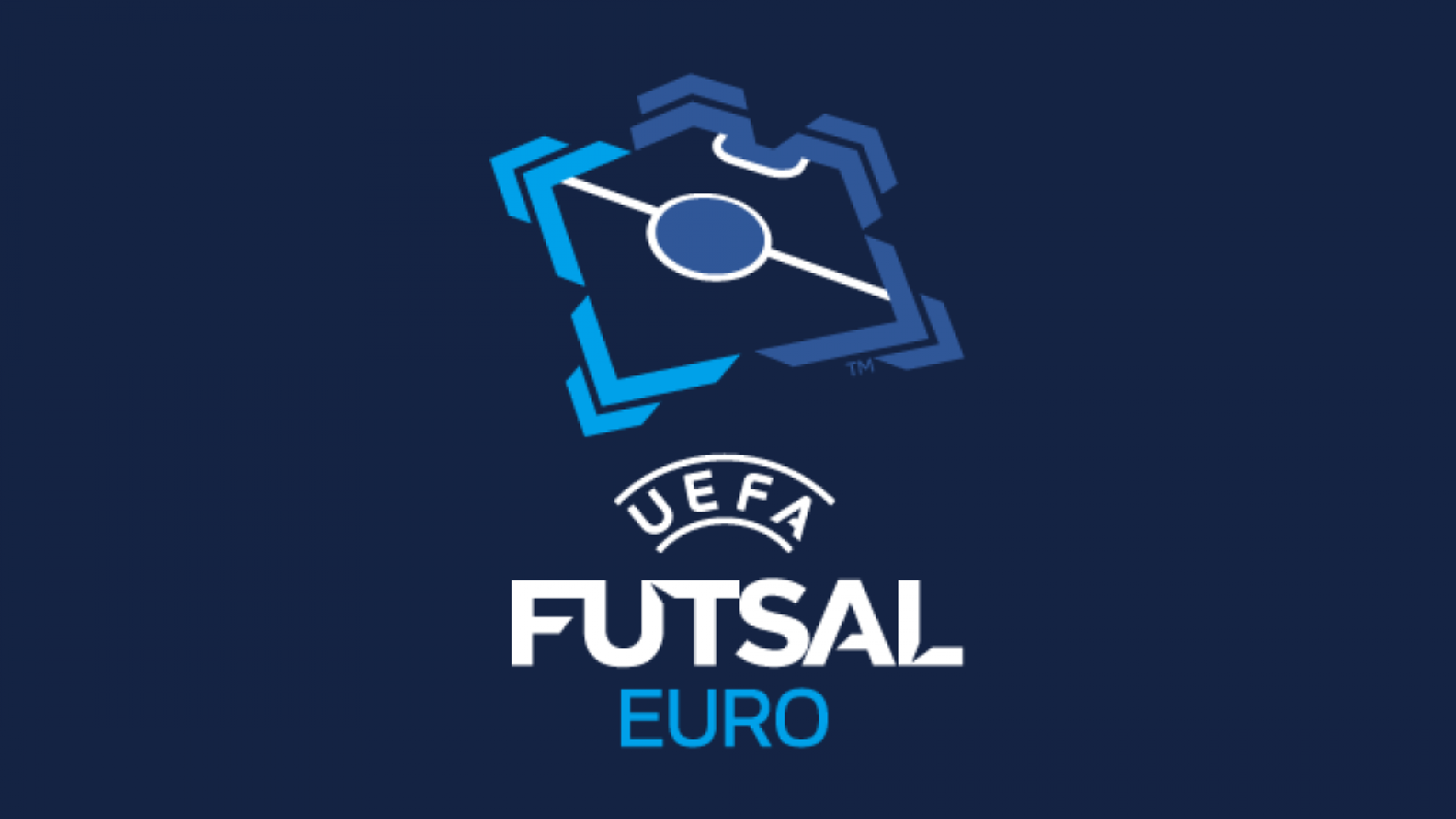 UEFA.com Read more about the history of futsal on the UEFA website.