Financial integrity
Sportsmanship and fair competitions in which financially healthy clubs take part are in the best interests of our football. Ensuring the continuity of our competitions and the clubs participating in them is a key priority for us as the organiser of those competitions.
We support clubs as much as possible in all technical aspects of football, but also when it comes to financial matters. We provide information, knowledge, training and advice to ensure sound financial management and, ultimately, financially healthy clubs.

We also monitor the finances of the clubs. This is done through our licensing system, which guarantees that all clubs take part in the competitions under the same guidelines. In addition, the KNVB has taken a clear stand on such issues as third-party ownership and financial fair play.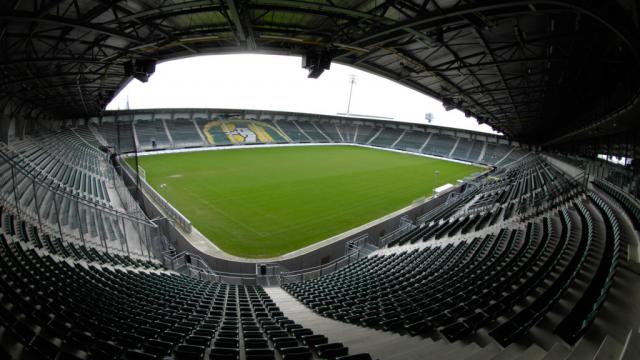 Licensing system We use a professional licensing system, which serves to support the clubs in the best possible manner and advise them on five types of license requirements.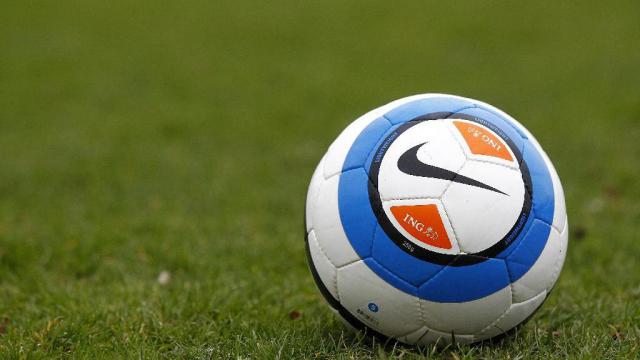 Third-party ownership The practice of involving a third party in the transfer of a player, known as third-party ownership or TPO, is no longer allowed.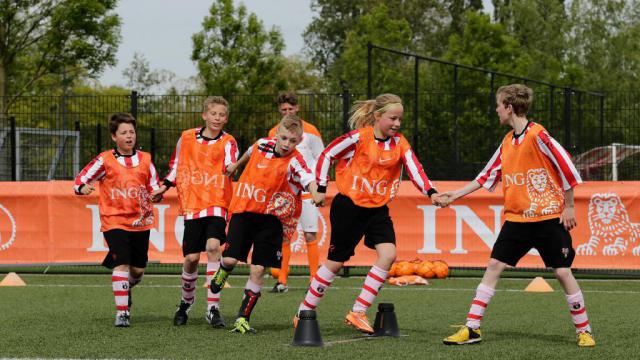 The power of football Commissioned by the KNVB, Kracht van Voetbal (The Power of Football) is the first study of its kind which looks into both the financial and non-financial impact of football.